September 22, 2021, at 1 PM

✓ Get exclusive access to our featured speaker Jay McBain.
✓ Learn about Channel Incentive Programs and their impact on Sales.
✓ Register and you could win a $50 Amazon Gift card!
Mission must be completed in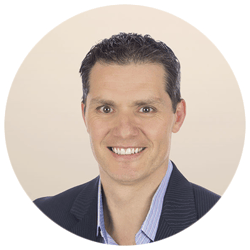 Jay McBain - Featured Speaker
Principal Analyst - Channels, Partnerships & Ecosystems Forrester
Jay leads Forrester's research and advisory for global channels, alliances, and partnerships. He focuses on B2B marketing in the age of the customer; understanding and navigating the complexity of multiple routes to market; ensuring contextual and relevant content to accelerate the indirect sales process; and describing the technology infrastructure to build and support channel relationships.
His background is in channel leadership, sales, marketing, and operations, with a specific emphasis on indirect sales strategy/execution, covering multiple industries, segments, and underlying technologies. Jay is renowned for his industry thought leadership and expertise in partner recruitment, development, and acceleration through effective partner coverage, enablement, communication, and incentives. He is an expert in building and leveraging channel communities and one of the global leaders in social media, partner marketing automation, and other indirect growth strategies.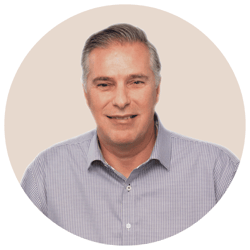 Richard Stevens - Host
President - ChannelAssist
Richard has over 25 years of sales and management experience in entrepreneurial and Fortune 500 companies. Richard Stevens is a seasoned software executive with a proven 35-year record of delivering ideas that disrupt existing markets.

As ChannelAssist's leader, Richard firmly believes that the solution to channel performance is through the engagement of the channel sales reps themselves. He has aligned his organization to help companies get the most out of their sales channel investment.

Richard's in-depth understanding of business issues allows him to effectively structure solutions to create value for clients. There is no challenge that Richard will not take on and his participation will ensure there is a successful conclusion he is involved with.

✓ Get the answers you need about Channel success.
✓ Skyrocket your Channel Rep Engagement and Sales Conversions.
Join this exclusive Q&A to gain insights and learn what is on the horizon to take your channel journey into a successful next phase.